You are here
Meet The Team
Meet our professional team and local agents taking care of your needs
Kyletelogue is made up of individuals who have vast experience in the company secretarial sector and who truly understand the needs and requirements of our clients.
We incorporated our first company in 2003.
We are a high quality alternative to larger law and accountancy firms in the area of company formations and company secretarial matters. Key to our success is the firm belief in focusing on how we can improve the business for the future thorough client focus.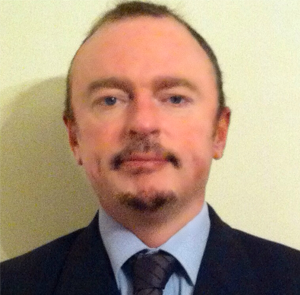 Peter Doyle ACIS
Peter is a Chartered Secretary. He has worked in Ireland, the Isle of Man and Cyprus. His career has covered many jurisdictions and he has extensive experience in all aspects of company secretarial practice and corporate governance. He provides the full range of company secretarial support to clients in Ireland, the UK, Europe and the US.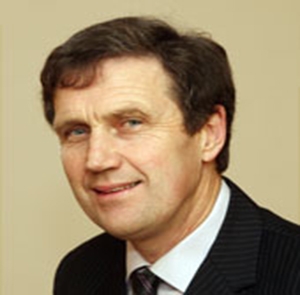 Thomas Clare C.P.A., P.C
Thomas is a certified public accountant and Peace Commissioner. His particular expertise centres on the pharmaceutical industry and next generation energy.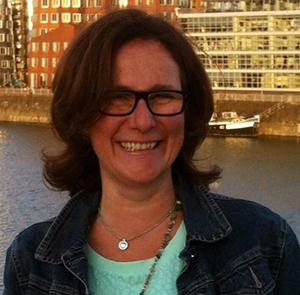 Martina Thomas (Germany Office)
Originally from Cologne, Martina has over twenty-five years of company secretarial experience and provides a range of client services. She now manages our German clients and is responsible for post incorporation secretarial matters and on-line statutory filing for EU clients.